Our team: comprehensive know-how
SANEON will steer your automated mobility projects to a successful conclusion. The team of experts at SANEON led by CEO Silvain Jewoh Zekeyo and Managing Partner Florian Obermeier will ensure this happens. They stand for more than 10 years' experience in product planning conducted in accordance with ISO 26262, SOTIF (ISO/PAS 21448), SQIL (software quality improvement leader), automotive cybersecurity (ISO/SAE 21434) and Automotive SPICE®.
Management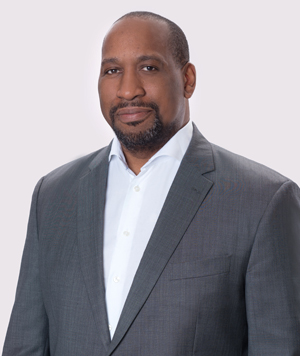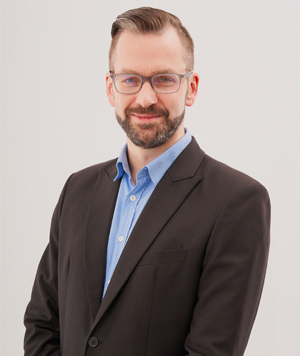 SANEON's team in Germany and France comprises internationally experienced engineers who have a range of different specialties.
Team Leaders France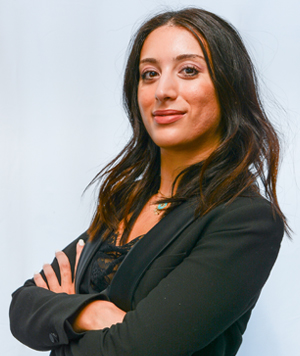 Asma Chaalane
Team Lead – ASPICE Process, Methods & Tools France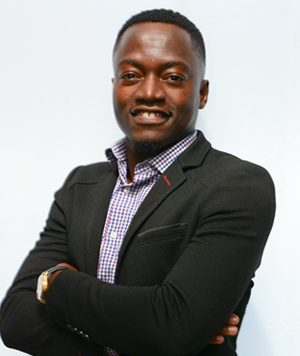 Arnold Engoue Tchangou
Team Lead – Functional Safety Hardware France
Other topics: