Technical University of Munich
We have been successfully working with SANEON on a number of research projects since 2018.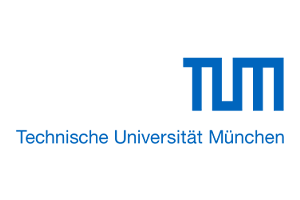 SANEON and Expleo share this goal: We want to use autonomous vehicles to significantly improve traffic safety. SANEON contributes its many years of industry experience to this research. We're looking forward to continuing this successful partnership!
Matthias Althoff
Assistant professor of the Cyber-Physical Systems group,
Department of Computer Science