FAQ and contact
Should you have any questions, you can always call our HR manager at any time or send her an email:
Tina Schumacher
Executive HR & Office Manager
SANEON GmbH
Carl-Zeiss-Ring 14
85737 Ismaning
Phone: +49 (0) 89-414147484
tina.schumacher@SANEON.de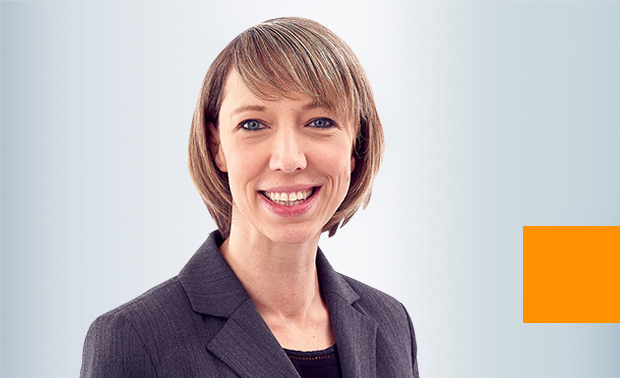 This is SANEON
Flat hierarchies and a culture of open internal communication create a special work atmosphere at SANEON. We assume dual responsibility — for our clients on the one hand and for our employees/colleagues on the other.

The ingenuity we have already displayed in research projects and proprietary solutions forms a solid foundation for our company that we intend to build on as we focus on the future. For this reason, we are recruiting highly trained, strongly motivated engineers who want to work in teams to develop joint visions and bring them to life — our future is your future!
Application process
We want to get to know you, and the best way to do this is really quite easy: Simply send an electronic version of your complete application materials (cover letter, résumé, college transcripts, certificates and letters of recommendation) by email to career@saneon.de
We will contact you after we have reviewed your application: We will then invite you to a telephone interview that will give us both an opportunity to respond to all of your and our questions. If we like what we hear, we will set up one or two (video) interviews with our management team. These interviews are being held virtually at the moment. But we hope we will soon be able to hold them again in person.
If SANEON is a good fit for you and you are a good fit for SANEON, it's time to sign an employment contract. We'll then welcome you hopefully soon as a new member of the SANEON team!
You'll find our job listings on our website — we look forward to receiving your (unsolicited) application!
You could join us at any time!
Projects & professional development
We work together to exceed our clients' expectations every time. We turn their expectations for solutions into our own visions. We do not offer "off-the-rack" solutions. Rather, we work out the right strategy for every project and every challenge.
It is the very same approach we take with our employees:

We don't simply throw our employees into the deep end when we assign them to projects. Rather, we support them in every possible way. Mentoring and targeted professional development are two of our highest priorities.
Specialty knowledge is shared with personal goals firmly in mind. The result is exceptional engineering services.
Team events
Oktoberfest
Christmas party
Summer cookouts
Current practice: online events that conform to coronavirus regulations (Germany and France)
Other topics: